Selecting your lenses and frames is a very personal choice. A wide variety of options are available that can be tailored to suit not only your medical needs but also your fashion preferences.
Highlight your features, play with color, and augment vision for different functions such as reading, driving and playing sports. With all the choices available, the experience can be daunting without the right guidance. DeVito & Martin Optometry  makes the choice easy.
Eyeglasses
Design, material, and treatments are the three components that make up a pair of prescription lenses. It is important to select the right combination of these elements for your particular visual needs and to always consult your eye care professional.
The knowledgeable staff at DeVito & Martin Optometry   will consider long-term wearing comfort, style, features and function when suggesting a new pair of eyeglasses. The eyeglasses become as unique as the person taking them home.
Frame Styles
When choosing a frame, the shape, and size of the frame should enhance the color of your eyes, complement your skin tone and play up the best features of your face shape.
Most people need more than one pair of glasses, such as one for everyday wear and another for outdoor activities. Having different style frames for different activities and moods makes wearing glasses more fun.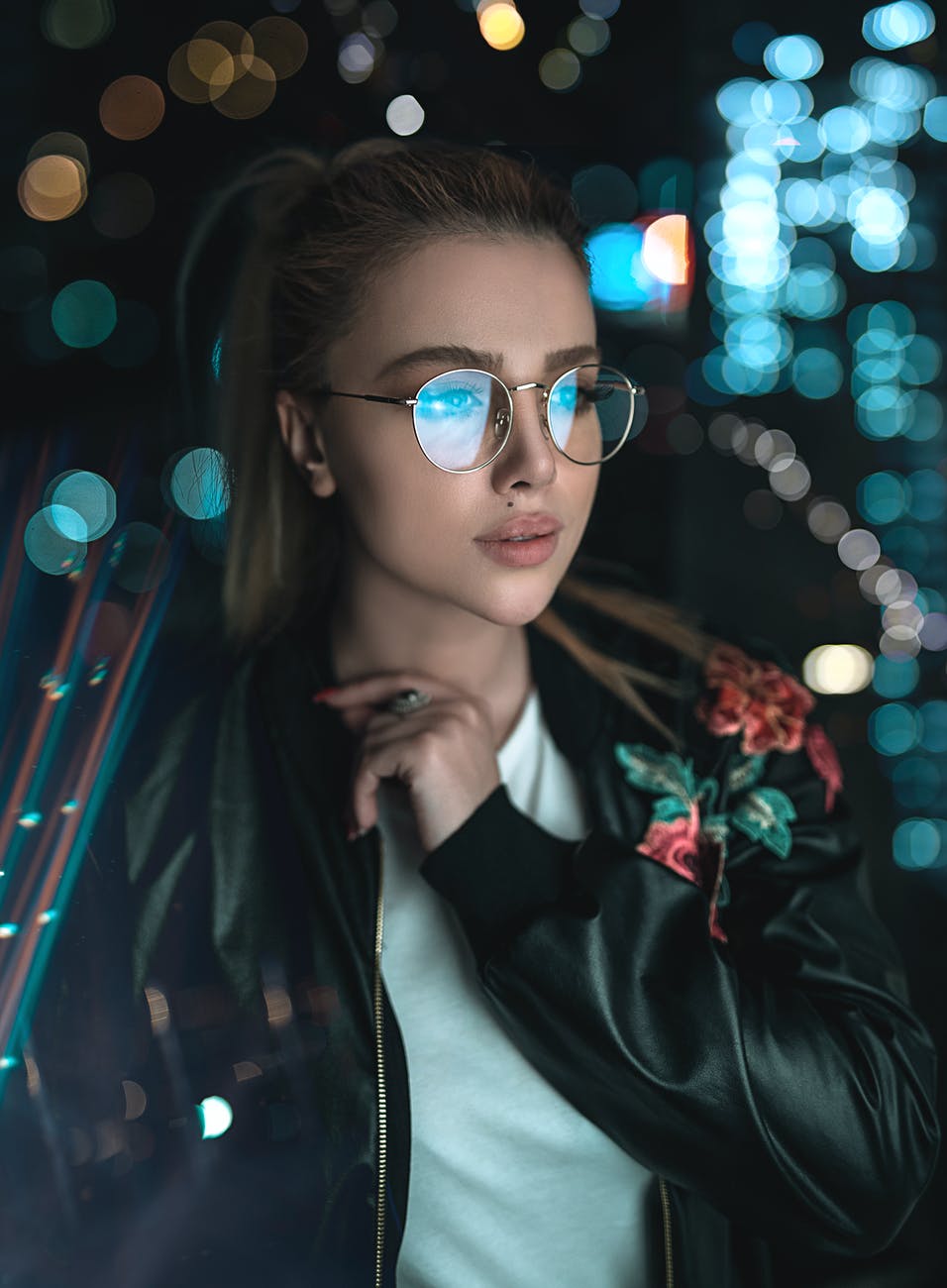 HUGO BOSS
Eyewear from the HUGO BOSS and HUGO collections comes in styles ranging from sophisticated and professional to classically cool. Explore designer eyewear in an array of options that speak to refined tastes or an edgy urban aesthetic.  
DKNY
Explore the HUGO BOSS eyewear collection and discover an array of exceptional frames in classic and contemporary silhouettes. Find tailored rectangles, ovals, and squares together with familiar aviators, traditional rounds, and wayfarer-inspired shapes. Discerning men and women will discover on-trend embellishments that elevate these frames styles. Metal accents on the frames offer a hint of luxe detailing; patterned temple arms add interest. Sleek, double-bridge styles offer a distinctive profile.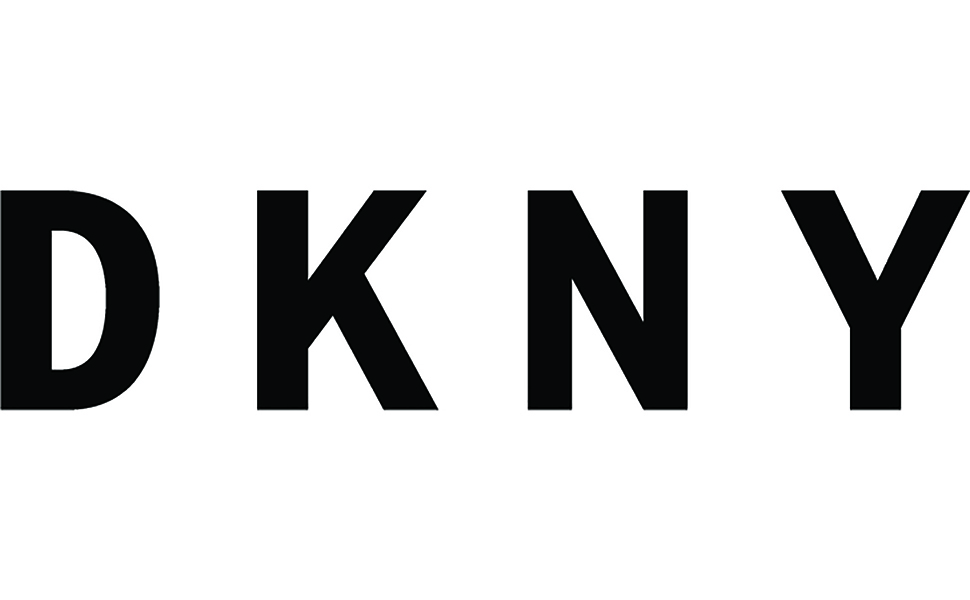 Ray-Ban
Timeless style, authenticity and freedom of expression are the core values of Ray-Ban, a leader in sun and prescription eyewear for generations. Since the introduction of the iconic Aviator model created for the aviators of the United States Army, Ray-Ban has been at the forefront of cultural change, becoming a symbol of self-expression, worn by celebrities and public figures all around the world.