With the wide variety of lens options available, you can customize your "sunnies" (sunglasses) to meet your visual, protection, performance and comfort needs. Sunglasses protect your eyes from harmful ultraviolet (UV) radiation, which is present even on cloudy days. Quality sun wear provides 100 percent UV protection and can significantly reduce the risk of vision problems caused by sunlight such as cataracts and retinal damage.
Glare, an issue that makes it difficult to see objects clearly by washing out colors and details, can be combated by polarized lenses. Looking at a scene with polarized lenses, you'll notice the colors are deeper, richer and bolder, and details are clearer and more distinct. Polarized lenses also help reduce squinting, which, in turn, reduces eye fatigue, tension, and eyestrain.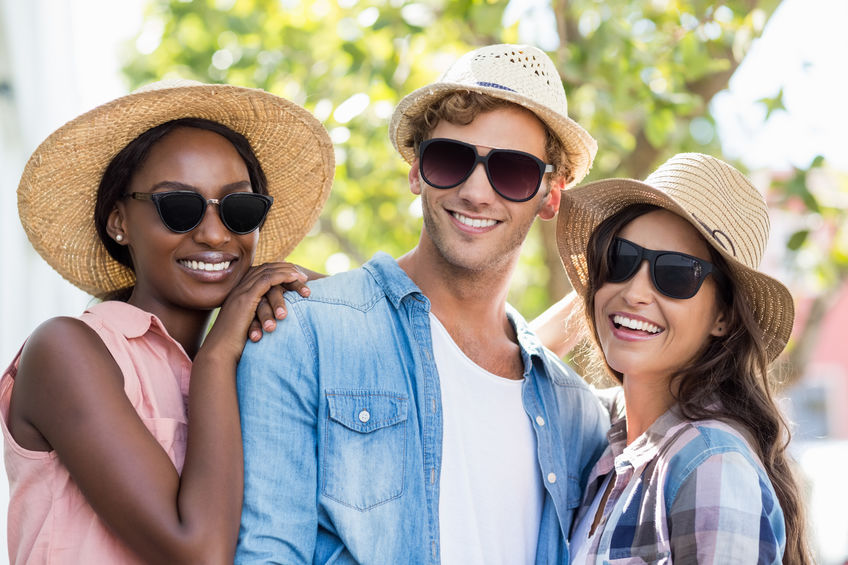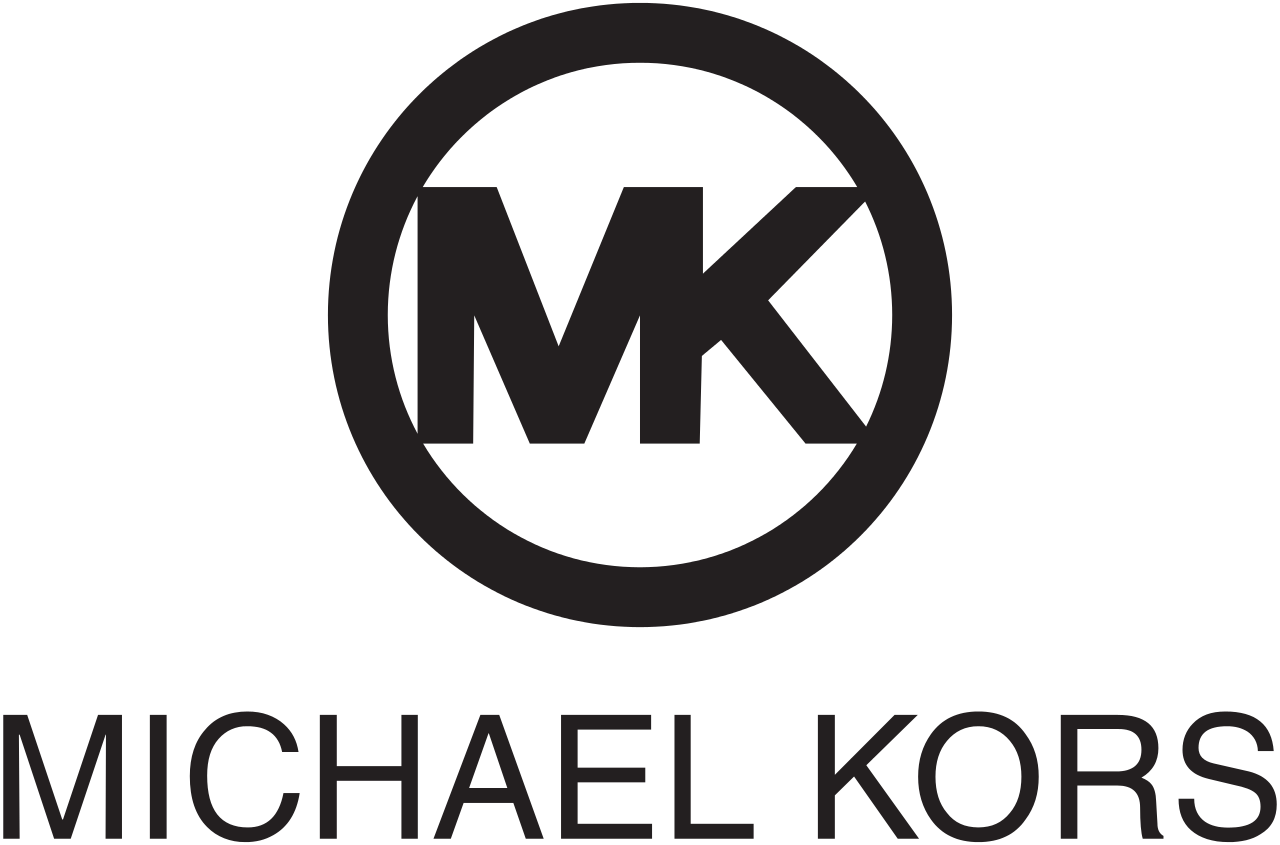 MICHAEL – KORS
Award-winning American designer Michael Kors creates timelessly chic clothing, shoes, accessories and fragrances with an innate sense of glamour. Founded in 1981, his eponymous company produces a range of products under the Michael Kors and MICHAEL Michael Kors labels, as well as luxury accessories and ready-to-wear under the signature Michael Kors Collection brand.
GUCCI
Bold-framed glasses and sunglasses characterize the Gucci eyewear line for women, from classic aviators to cat-eyes and crystal Hollywood Forever styles.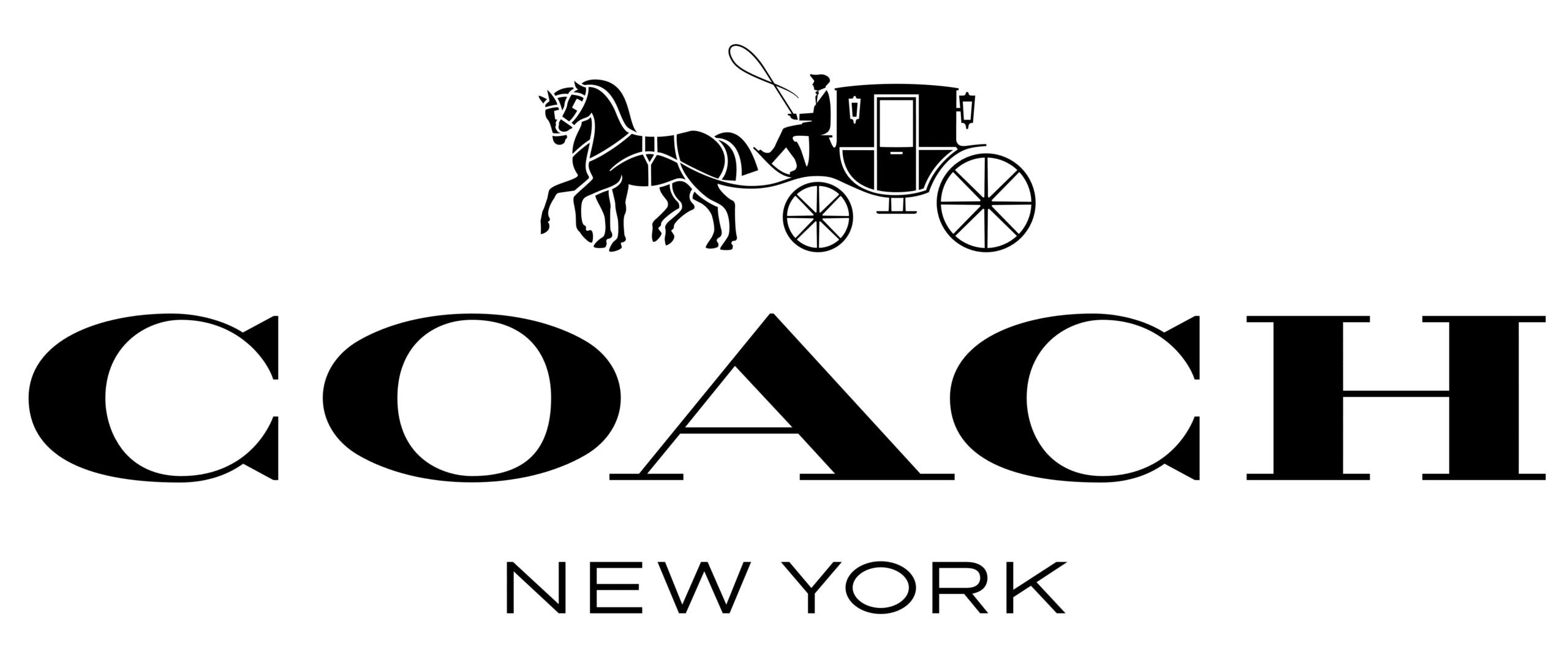 Coach
Coach is a global fashion house founded in New York in 1941. Inspired by the vision of Creative Director Stuart Vevers and the inclusive and courageous spirit of our hometown, we make beautiful things, crafted to last—for you to be yourself in.
What we believe.
We believe in crafting beautiful things that you can be yourself in. Since 1941, inspired by the spirit of our hometown, New York City, we've built a legacy of craft and a community that champions the courage to live authentically.
Today, the same way we care about every stitch that goes into our product, we care about the impact we have on people, communities and the planet. Everything we make, we craft to last with the belief that better-made things create a better made future for all.